2024 - 14 Day Lord of the Rings Tour (Double Rate)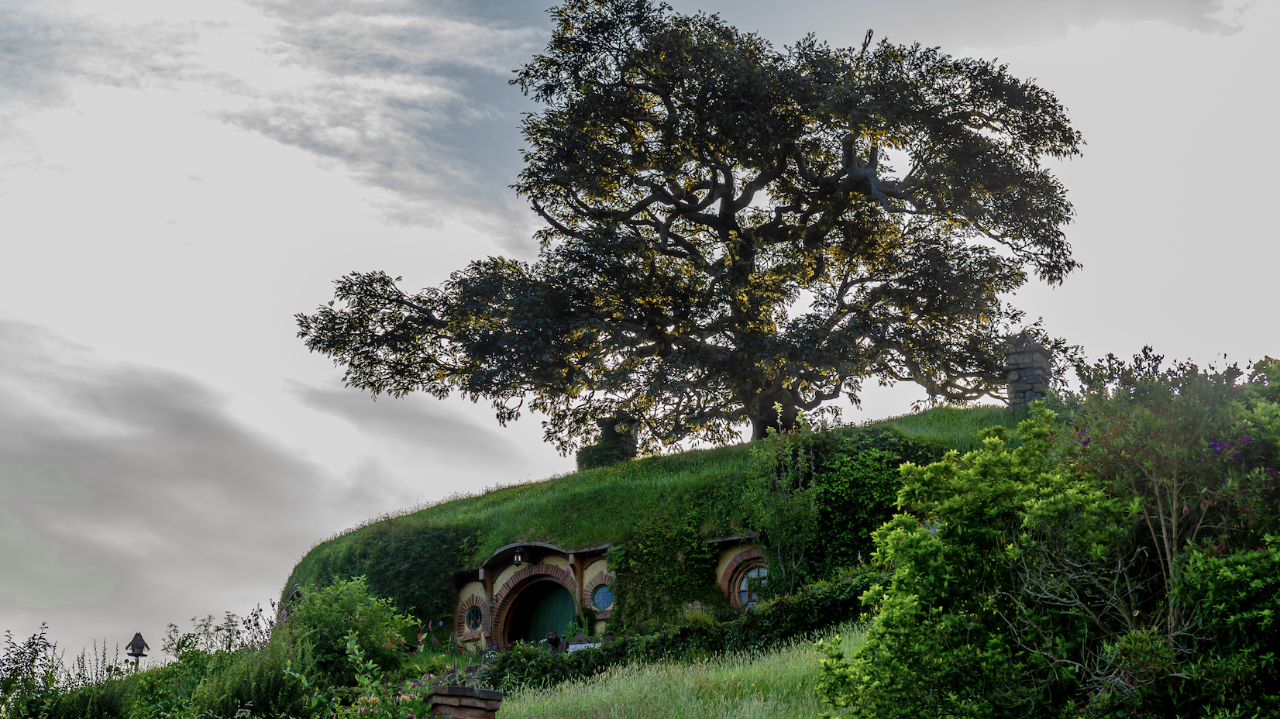 Duration: 14 Days (approx.)
Location: Auckland, Auckland
Product code: RCT 14/2
This 14 day Lord of the Rings New
Zealand adventure is our most popular tour. Take a once-in-a-lifetime journey
to Middle-Earth, traveling from Auckland to Queenstown via many exciting
filming locations and adventures.
You will also meet those involved in the making of the movies,
artists from Weta Workshop and behind the scenes tour, half day presentation by
Daniel Reeve Lotr and Hobbit Calligrapher and Cartographer. We travel off the
beaten track into the breath-taking landscapes and natural attractions New
Zealand has to offer.
Along the way, there are opportunities to fly over the Southern
Alps, helicopter to stunning Lotr sites, kayak down the 'Dwarves in
barrels" river, pan for gold, visit wineries, tramp, skydive or raft
down a white water river. All within a small fellowship of like-minded
travelers, led by our passionate LOTR guide.
"All we have to decide is what to do with the time that is
given to us."
-Gandalf